get the best wifi setup in your office
$49.99 per month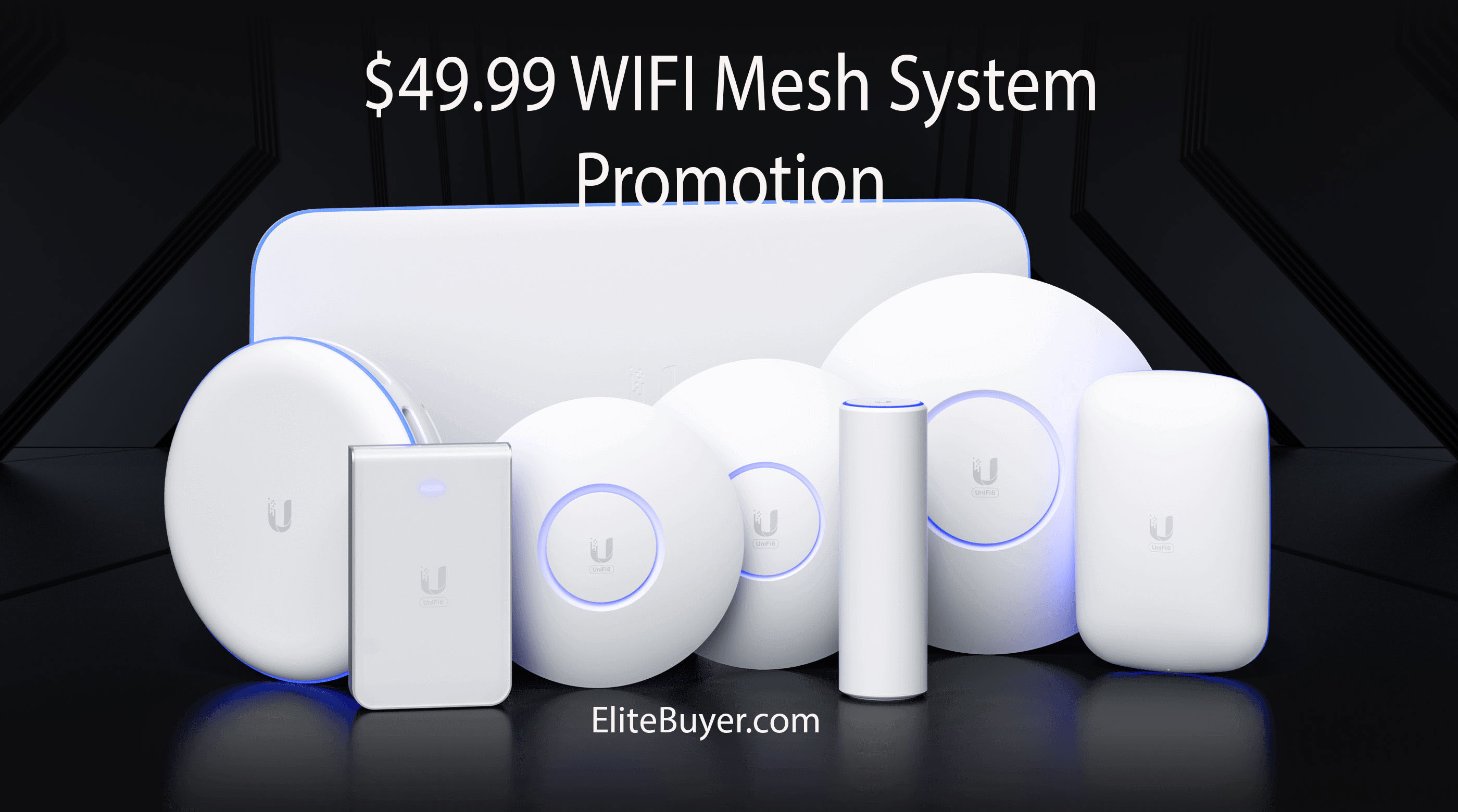 How many AP do i need?
This depends on the size of your space and other environmental factors, like what type of walls you have. We recommend using the UniFi Design Center to upload your floor plan, map out your deployment, and simulate its performance.
see video
click here:

How many WIFI networks SSIDs can i have
Non-meshing UAPs can broadcast up to eight SSIDs. Meshing UAPs, which connect to other APs and not directly to your network, can broadcast up to four

What do i get for $49.99

You get 3 UNIFI High End APs, we will config and set it up in your office. This price is office with existing wiring in place or we can use any computer cable using a switch. if you need computer cables, we can provide that as well.

how long is the term
We do require a 3 year contract with no down payments if you are an existing client.
To schedule a meeting , please call my personal at 562-366-4177 or send me an email to shaw@elitebuyer.com
The Assessment will take 1 minutes to conduct, when done you can ask any question or concerns.
(Should we replace our Firewall Router?)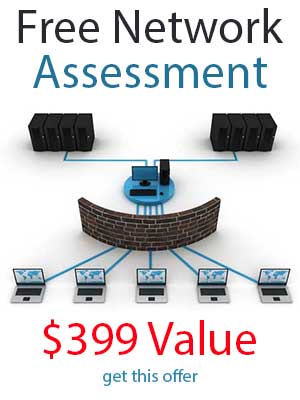 Long Beach Computer Network
---
With our comprehensive services offering including advanced integration, custom configuration, enterprise consulting, high performance systems support, storage solutions and more - Elite Buyer simplifies processes, reduces costs and maximizes your IT buying power.
Elite Buyer is the premier single source provider of IT products and services. EliteBuyer.com offers over 200,000 brand-name IT products from leading manufacturers, such as HP, IBM, Sony, Cisco, Microsoft and more. Elite Buyer's comprehensive services offering assists customers with implementation and integration of the latest IT solutions organization-wide. Small and Medium Business (SMB), Corporate customers and Government and Education customers can turn to one partner for hardware, software, peripheral, service and solution needs.Â