we are local to help you with your computers.
we offer one on one support, we do not outsource our work, we have over 100 years tech support experience.
ABOUT US
call us at 562 366 4177.
most common issues can be fixed by remote.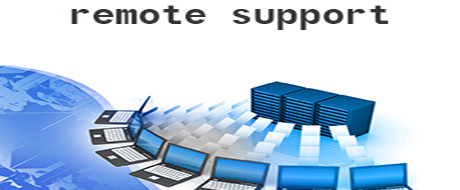 your computer has to be able to get on the internet
cost effective for us to help you.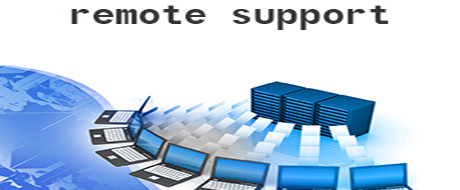 we can save you on any computer networking.
TESTIMONIALS
please check our google reviews .
"Long Beach Network Support in Torrance, Backup and Server support."
- Apple and PC
"Sony, Hp, Dell, Acer, Lenovo."
- Bill Gates or Steve Jobs
"get the most from your network here in Long Beach, CA ."
- our Web Manager